Artwork throughout time has depicted the female shape in ways that are popular for the era. In previous centuries, a fuller, heavier shape was a sign of health, access to nutrition, and enough wealth to avoid manual labor. Today, popular media—magazines, TV shows, and movies—tend to highlight a female form that looks leaner, but has full breasts. It is unusual for this combination to occur in nature. Few women are naturally endowed with a lean shape and full breasts. Similarly, few men are built like the classic statues one would find in a museum—flat abdomen and no "love handles."
Most of us have a body shape that resembles other members of our family. The number of fat cells you have and the distribution of that fat is determined by genetics. When we reach our adult height, our bodies are not going to make additional fat cells. If we gain or lose weight, those fat cells can get larger or smaller. But, the total number of fat cells and their placement on your body does not change. With weight loss or gain, those fat storing areas will change in size, but the body proportions stay about the same.
Liposuction is designed to target stubborn areas that are resistant to changes with weight loss, actually removing fat cells from the treatment region until the desired contour is achieved. When those fat cells are broken up and extracted, your body cannot replace or regenerate them, allowing you to enjoy a slimmer, more sculpted physique so long as significant weight is not regained.
James M. Shaw, MD is a board-certified plastic surgeon who has extensive training and experience in performing liposuction for both women and men—always with the focus of achieving natural-looking results. For more information about this popular body sculpting procedure, we invite you to read the sections provided below and/or contact our practice today to schedule a consultation with Dr. Shaw to find out if liposuction is right for you.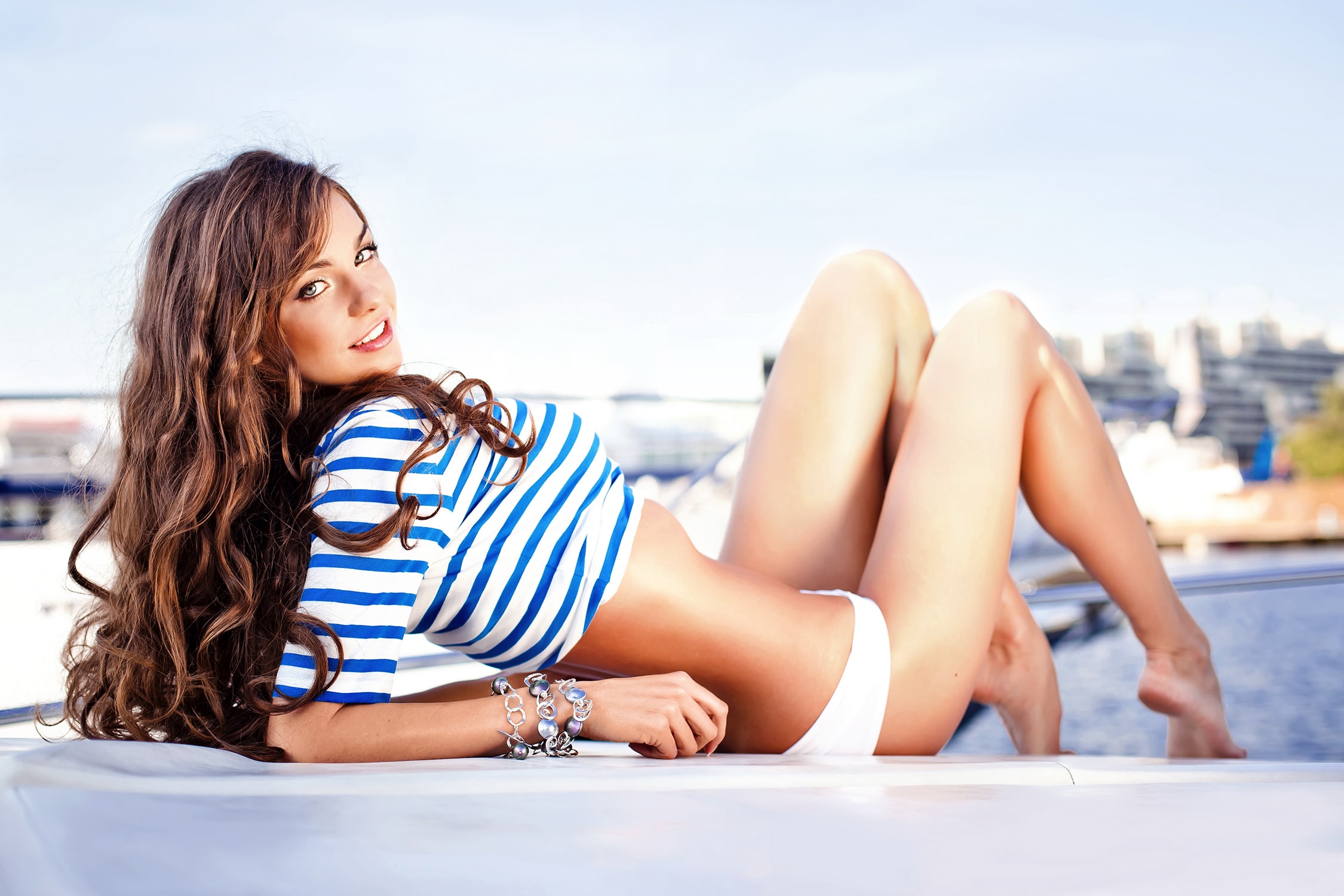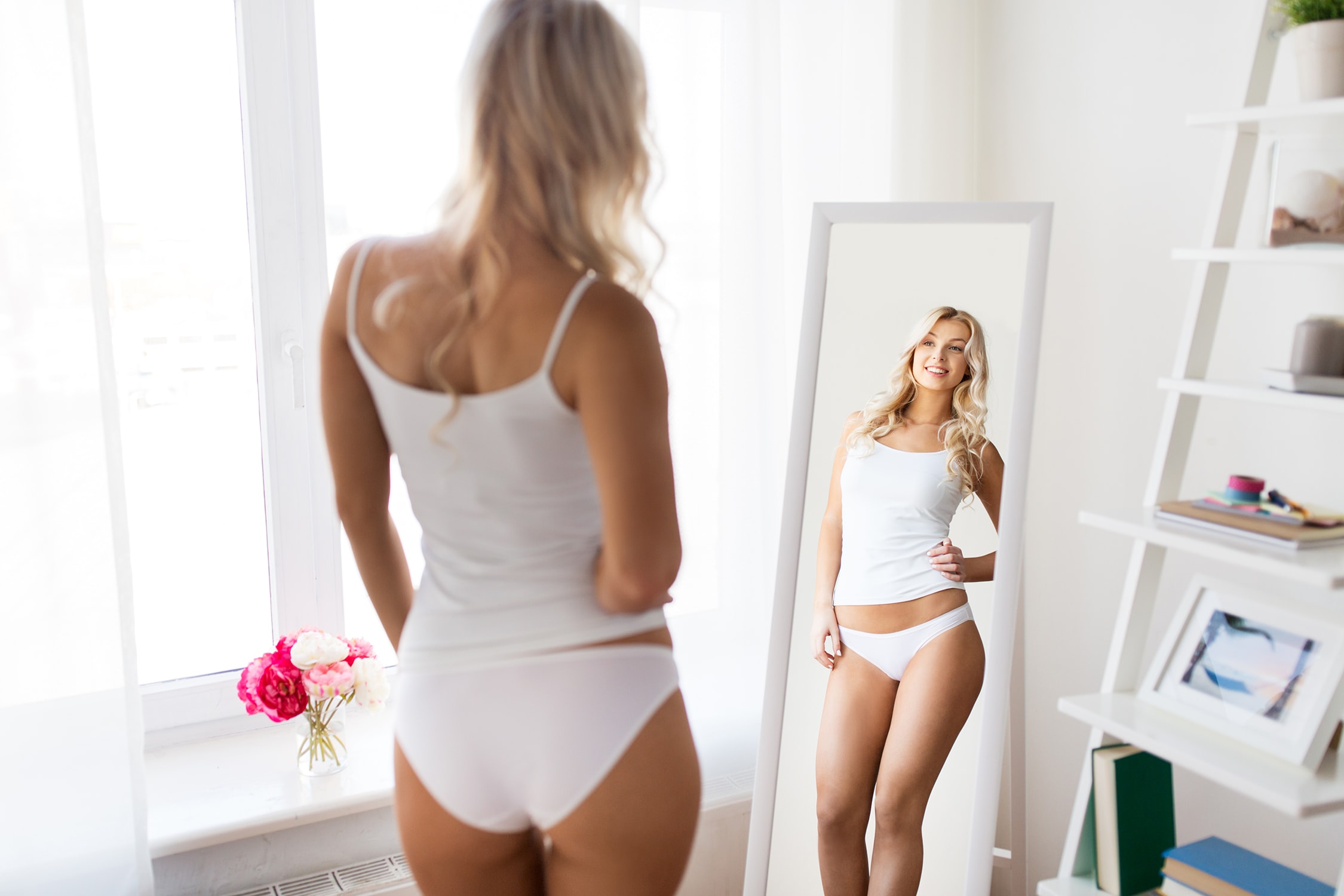 Liposuction vs. Tummy Tuck
Liposuction and tummy tuck surgery are two of the most commonly requested procedures at our practice, and they are both effective body contouring options. While both of these treatments can address aesthetic concerns in the abdomen, it is important to understand the distinctions between them since they have significant differences when it comes to the goals that can be accomplished. Liposuction can extract excess fat from the abdomen and improve contours in this area; but, that is essentially the limit of its capabilities. A tummy tuck can eliminate loose, excess skin, tighten and repair the muscles of the abdomen, and redrape the remaining abdominal skin to produce results that give the area a firmer, smoother, and flatter appearance.
With this in mind, patients who are primarily affected by excess fat in the abdominal region may be able to effectively achieve their enhancement goals with liposuction alone. If excess, inelastic abdominal skin is the main issue, a tummy tuck may be the more ideal treatment option. In many cases, both of these concerns are present, and a combination of liposuction and tummy tuck surgery can be performed to create the best possible result. Once Dr. Shaw has examined you during the initial consultation, he can talk with you about the option that is best for your needs and goals.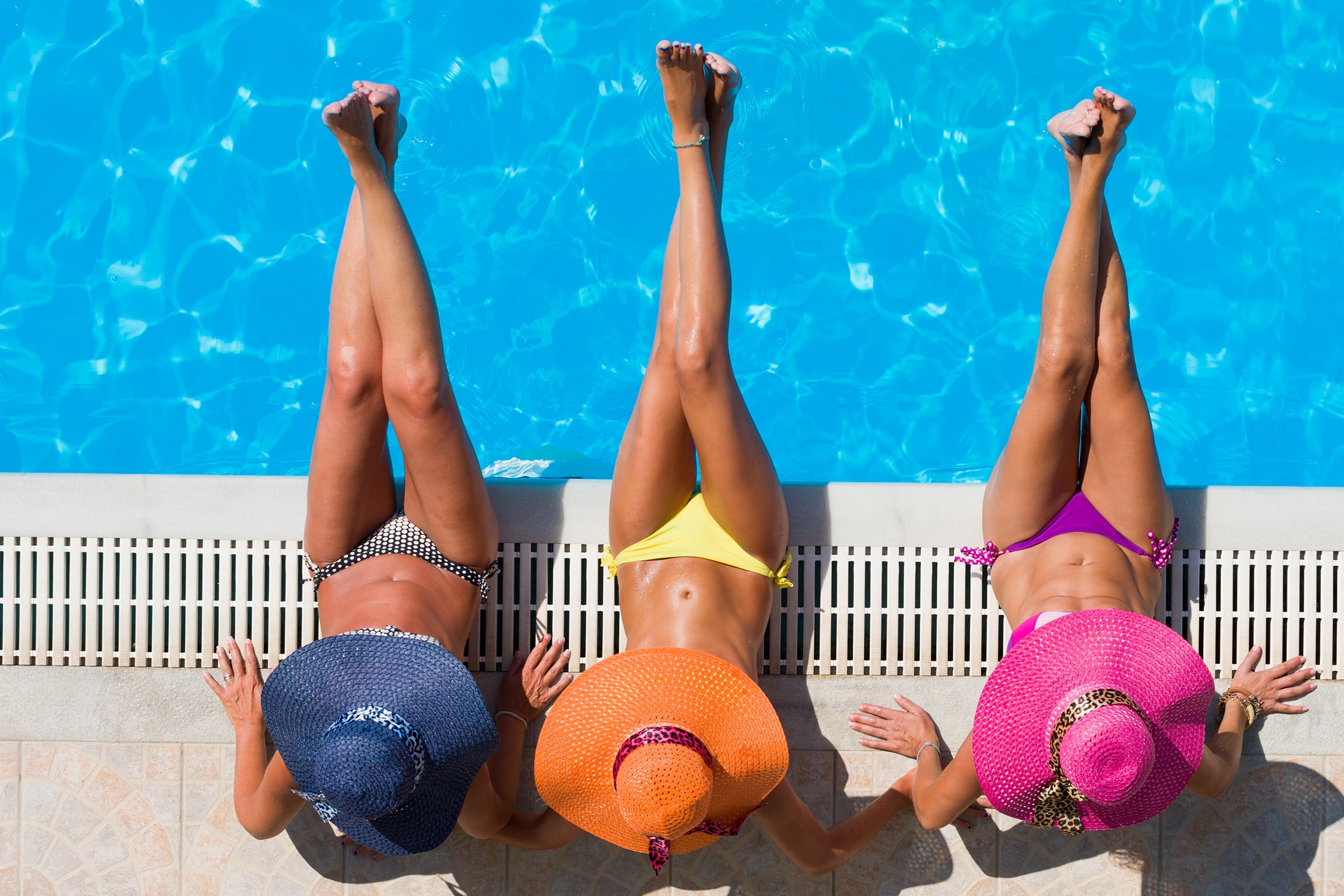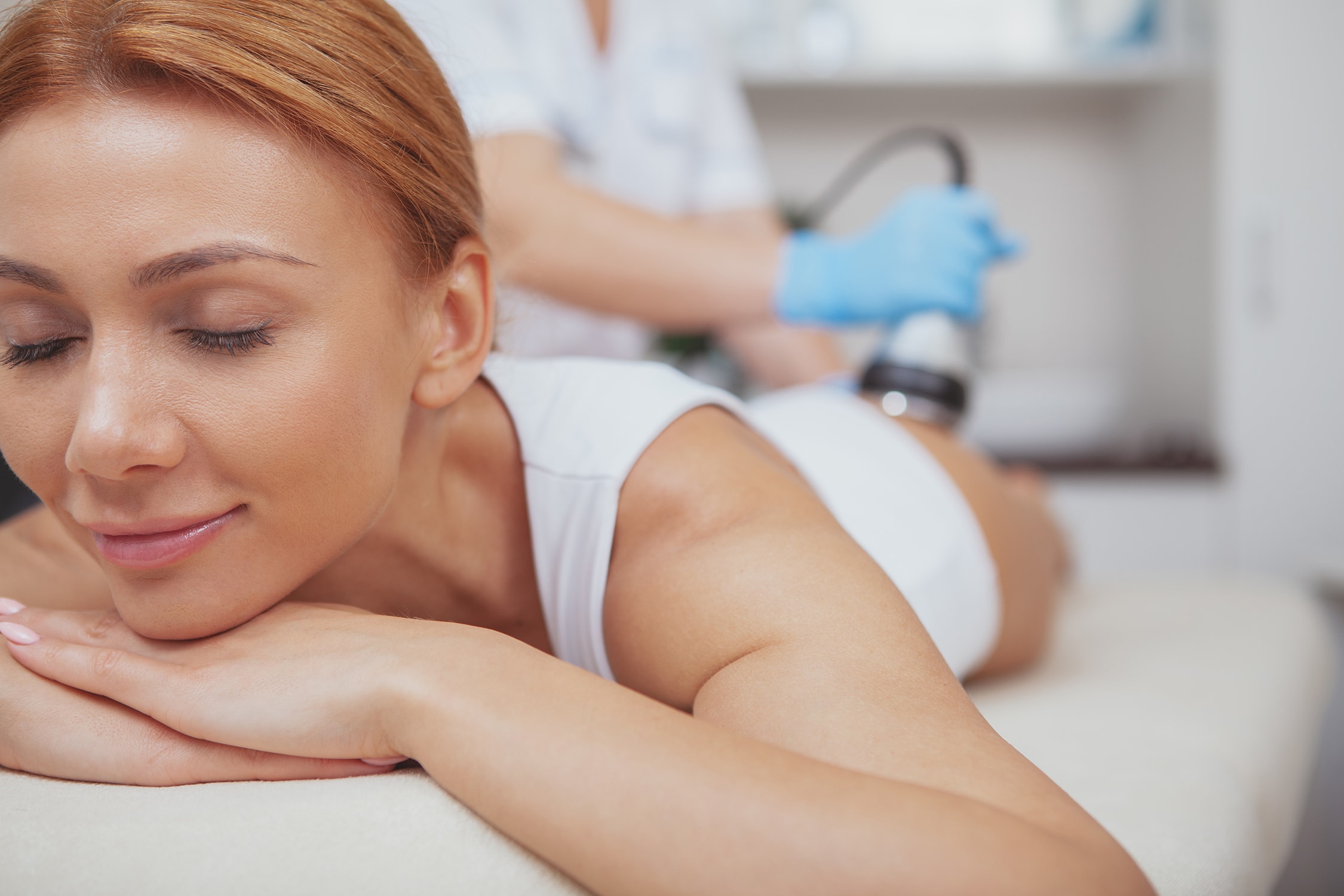 What Can Be Expected During Liposuction Recovery?
Swelling and bruising following liposuction are to be expected. Bruising is affected by gravity and will usually move down lower on the body than the area that was treated.
During the surgery, extra fluid is infiltrated into the fat before removal. Much of this fluid will drain out through the small incisions during the first day or two. It is helpful to have extra towels in the car for the ride home and for the bed and chairs once you get home. Keep absorbent pads over the incisions as long as there is drainage. These pads can be gauze, maxi-pads, towels, washcloths, or small baby diapers depending on what is convenient and the amount of fluid being produced.
Most patients will be able to get out of the house to run errands the first day or two after surgery. Return to work will vary with the number of areas treated, but usually three or four days is sufficient. Strenuous exercise should be avoided for the first two weeks and modified according to discomfort.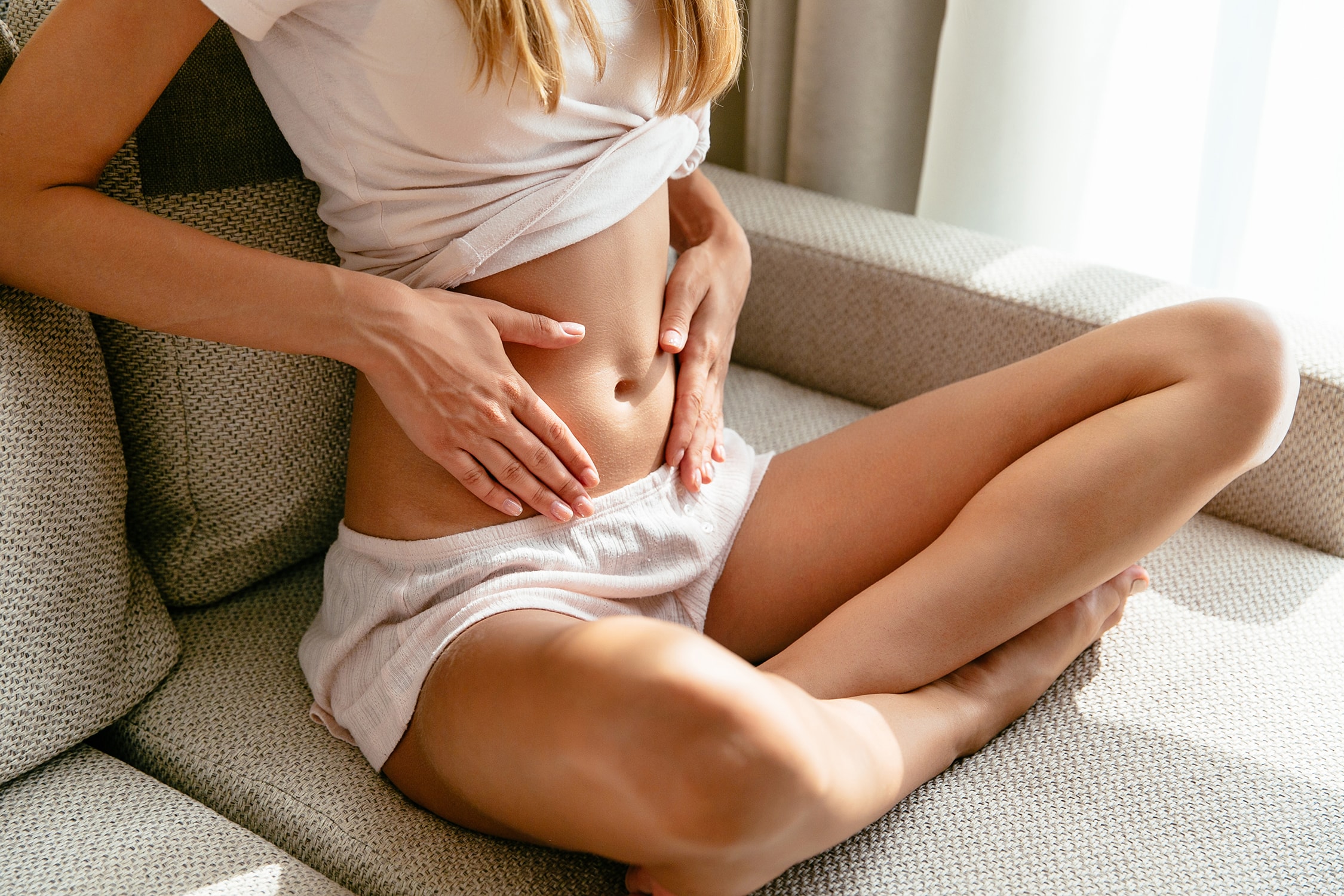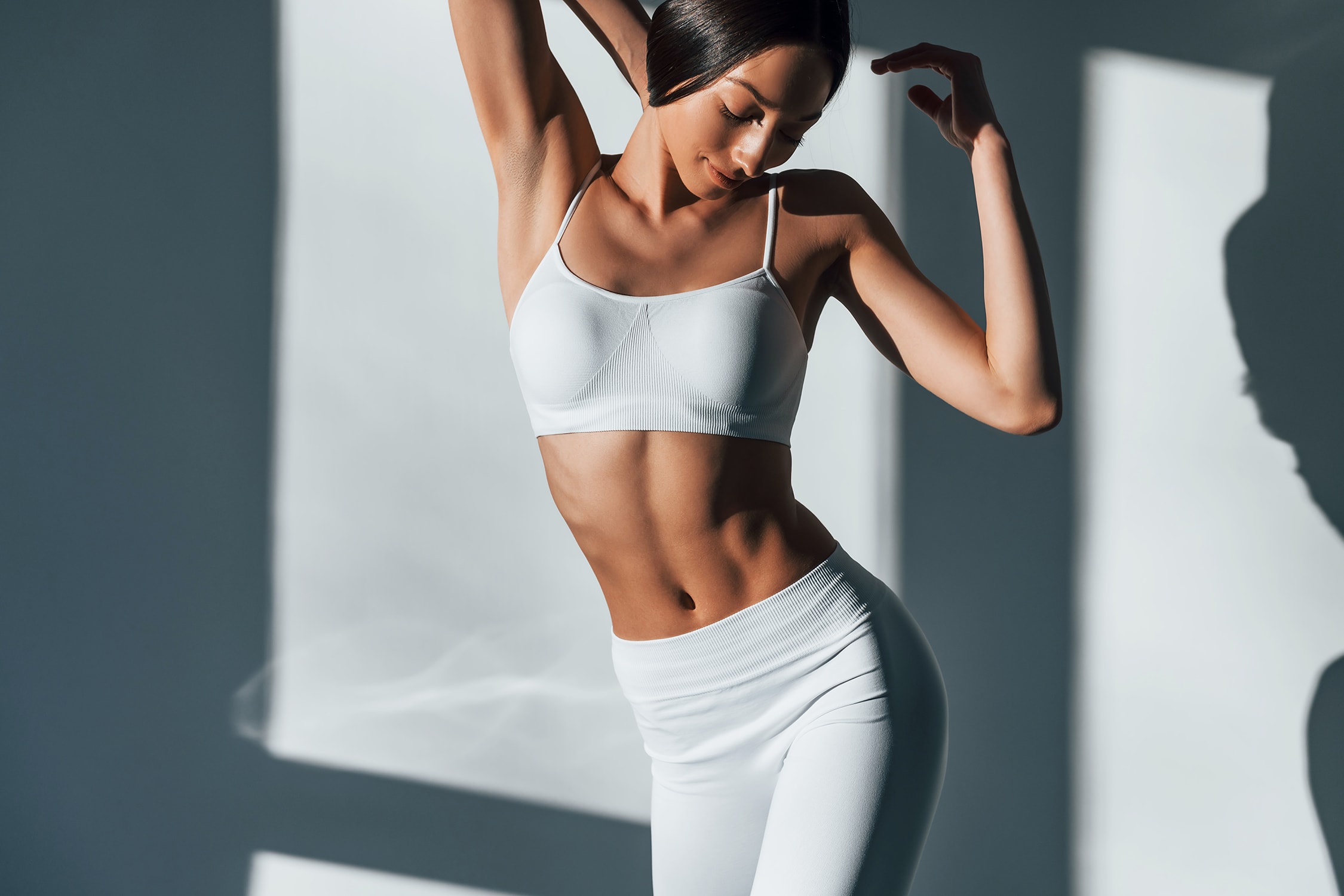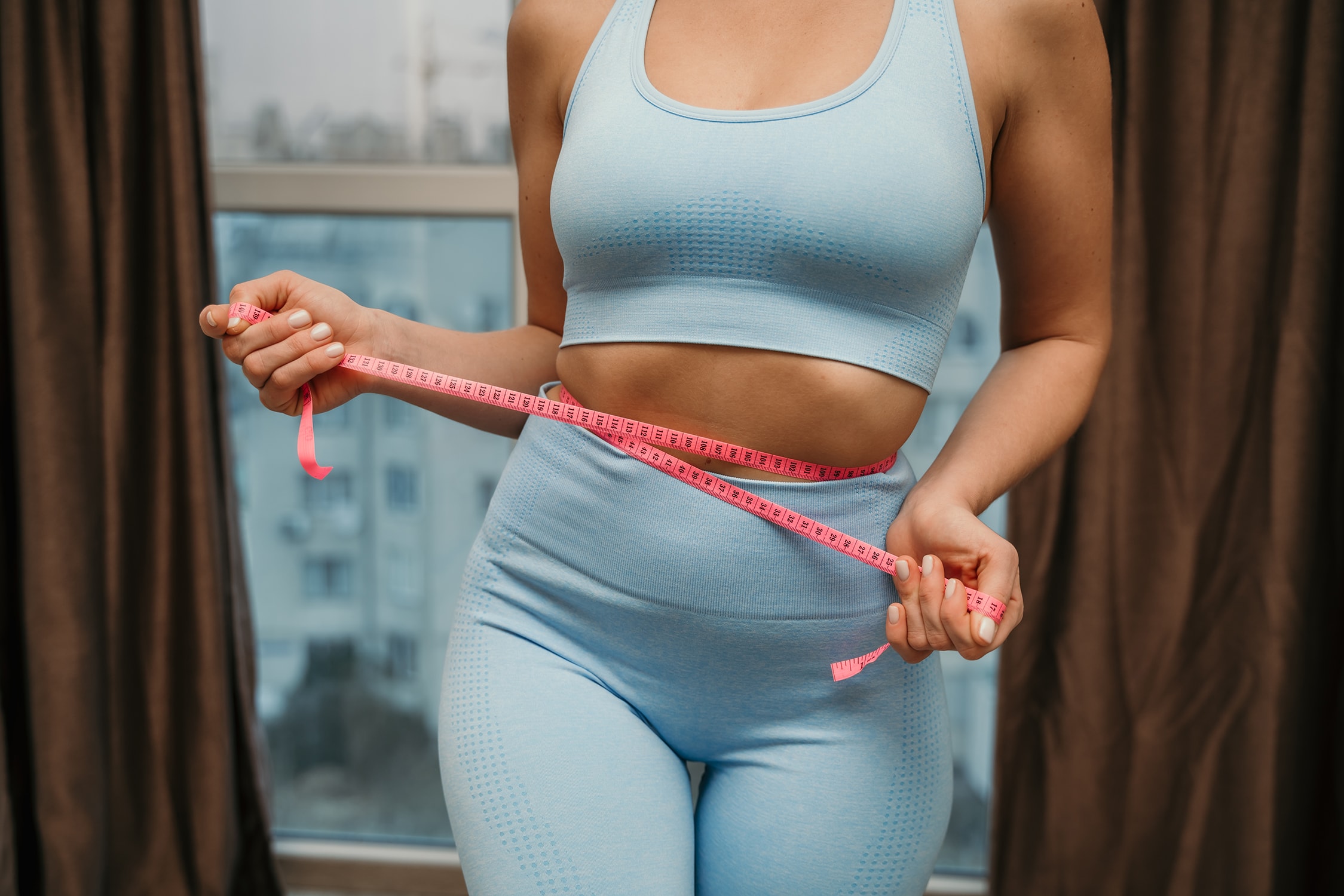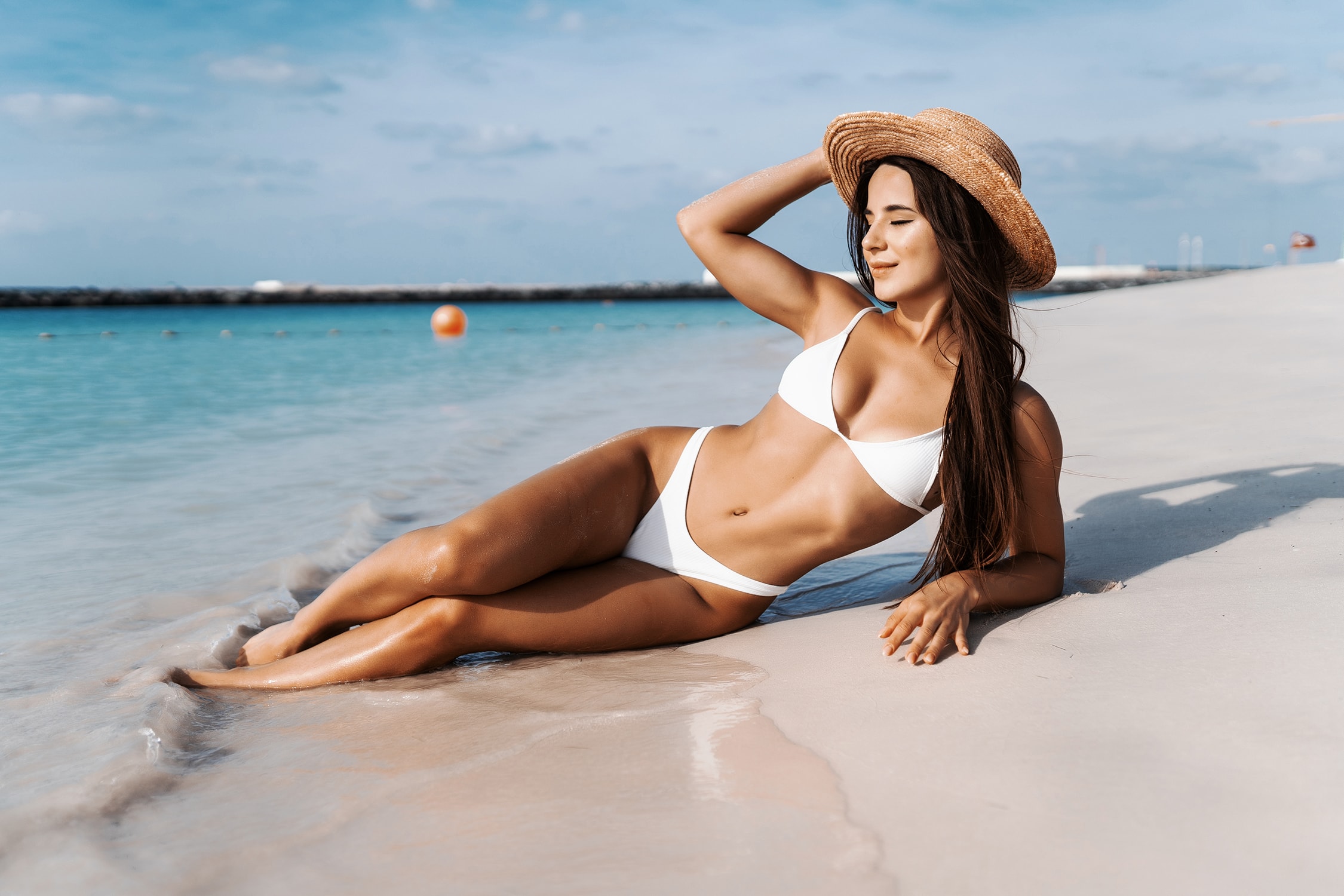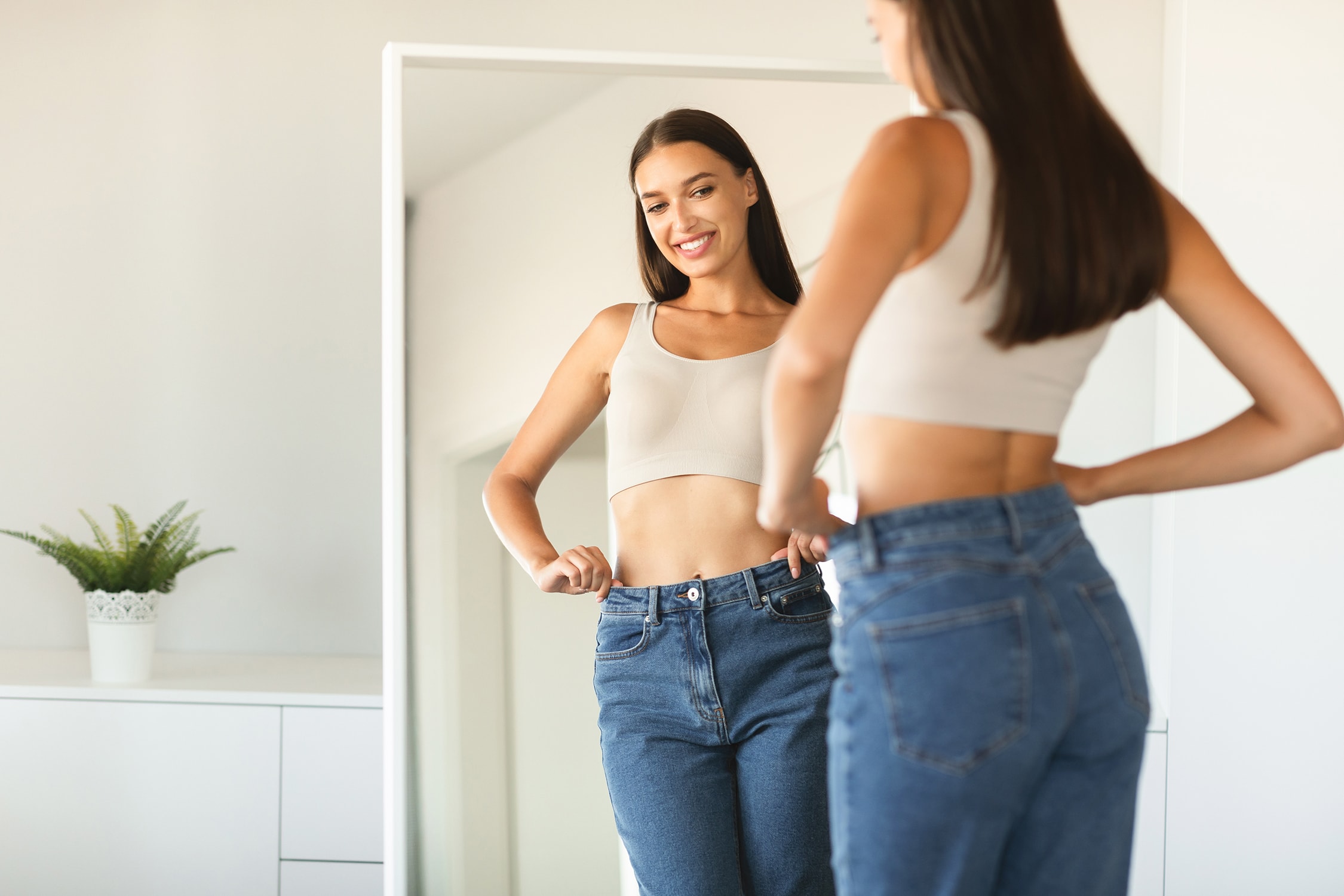 What Does Liposuction Cost?
At our practice in Wichita, the average cost of traditional liposuction for one area is approximately $2,600 (including operating room fees), with a maximum expense of about $8,500 for multiple areas.
It is important to note that these are simply averages, and exact pricing will be dependent upon your customized treatment plan. Key factors that influence the total expense of liposuction include the technique utilized, the number of areas treated, the quantity of fat removed, and whether or not another procedure is performed in combination. Generally speaking, liposuction costs can also be impacted by the skill and experience of the plastic surgeon, fees for the anesthesiologist and operating facility, and the geographic location of the practice.
For a personalized price quote, Dr. Shaw will need to meet with you in person for a consultation at our practice. At this time, he can develop an individualized treatment plan based on your unique needs and provide a total cost estimate for the procedure. If desired, a member of our team can show you how to browse various plastic surgery financing options available through CareCredit®. This respected healthcare lender offers numerous payment plan options with little to no interest that help to make liposuction affordable for almost any budget.