Our plastic surgeon and the experienced aesthetic professionals here at Shaw Plastic Surgery offer a variety of chemical peels designed to treat certain skin conditions and diminish many signs of aging on the face, as well as the hands, neck and chest. Whether you receive a chemical peel to diminish signs of aging or treat a skin condition, you can see: fewer lines and wrinkles, more even skin color, brighter complexion and smoother skin.
Chemical peels are performed in our office at Shaw Plastic Surgery and typically result in little to no downtime.
Patients should consider chemical peels to treat the following skin conditions:
Acne (some types)
Age spots
Discoloration (blotchy complexion, uneven skin tone)
Dull complexion
Fine lines (especially under the eyes and around the mouth)
Freckles
Melasma
Rough-feeling skin
Sun-damage skin
Explore Topics on this Page
Shaw Formula Brilliant Brightening Peel
Also known as the melanage™ MiniPeel, the Shaw Formula Brilliant Brightening Peel can improve dark spots and discoloration to achieve a more radiant and healthy complexion. Following treatment, a soothing brightening cream is applied to further enhance your results.
APPROPRIATE FOR:
Dark spots, melasma, sun damage, and discoloration
PURPOSE:
Brighten complexion and improve the tone and texture of skin
RESULTS:
Noticeable results after one peel with the outcome continuing to improve over time, allowing a more radiant skin tone overall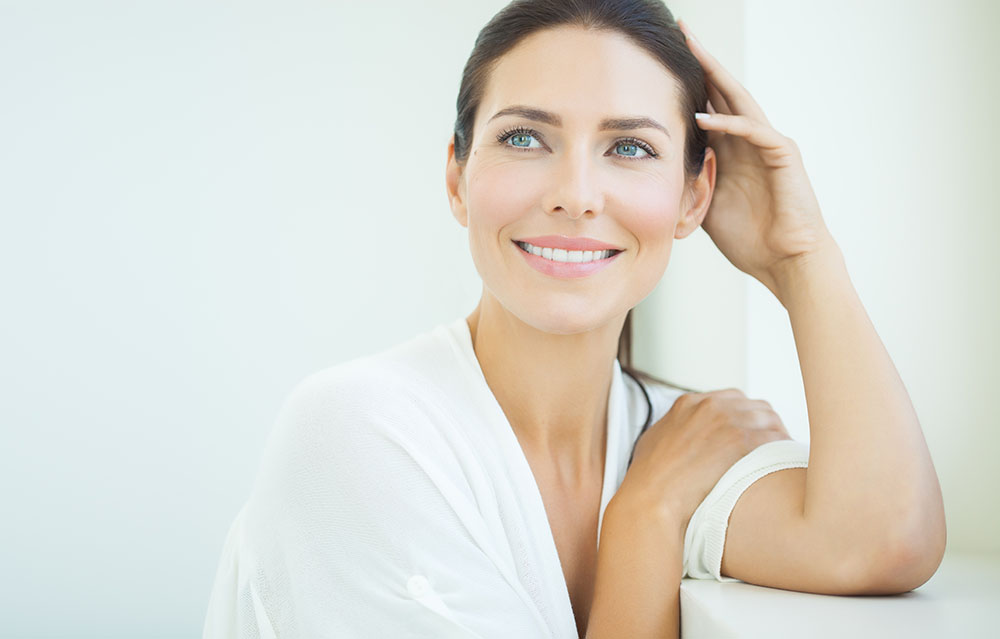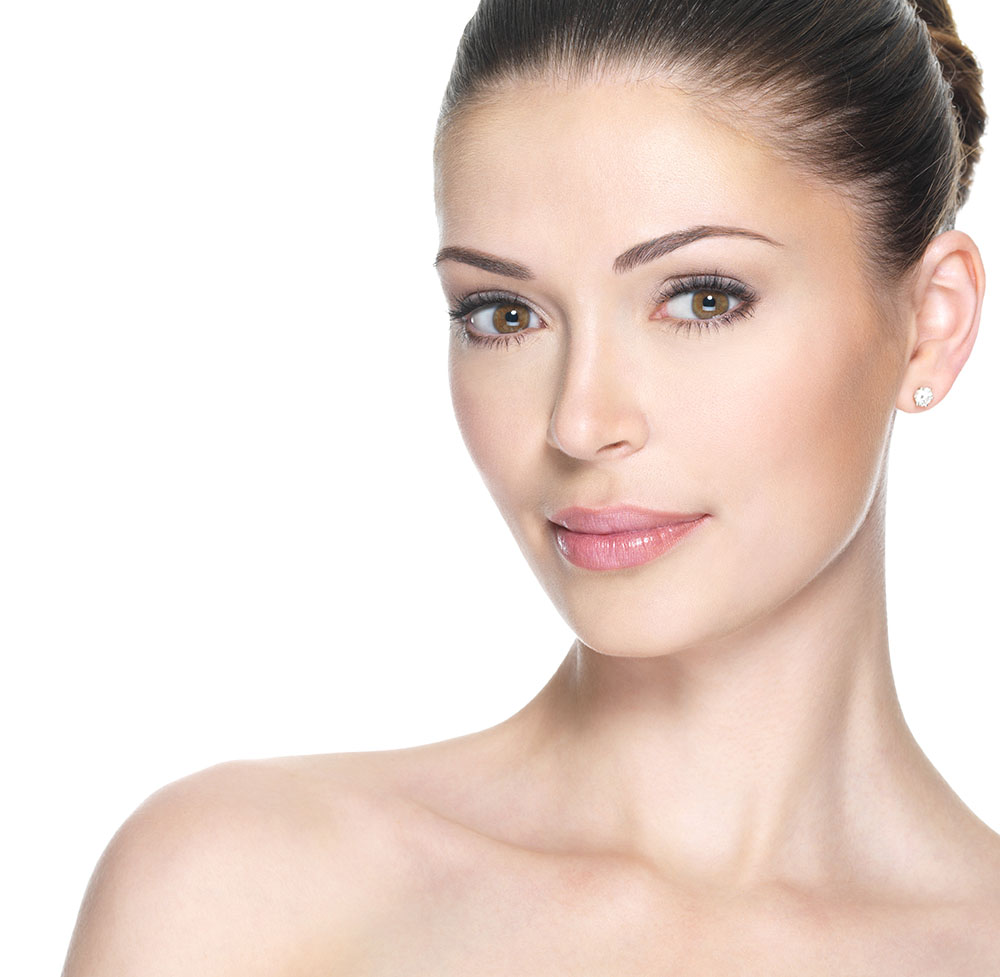 Frequently Asked Questions
How do chemical peels improve the skin?

Chemical peeling is a procedure that aims to accelerate skin exfoliation by the use of chemical substances resulting in renewed, healthier looking skin and more uniform complexion.

Who can benefit from chemical peels?

Peels treat the noticeable skin flaws that result from aging and sun exposure, including fine lines, wrinkles, and an uneven skin tone and texture. Peels also improve an uneven skin tone caused by acne scarring, discoloration, sun damage, or pigmentary changes. We offer medical-grade chemical peels in varying strengths, which licensed medical professionals can select to provide the best possible treatment and results for their patients.

How do I decide which peel is most beneficial for my needs?

The best peel for your unique concerns can be selected during your consultation. Upon a thorough analysis of your skin, your skincare professional can recommend an ideal treatment plan based on your needs and the results you hope to achieve.

Who is an ideal candidate for the Brilliant Brightening Peel?

The Brilliant Brightening Peel is best-suited for patients with discoloration, melasma, dark spots, or sun damage. Treatment is safe for all skin types and helps brighten the tone and texture of uneven skin.

What should I expect during the Brilliant Brightening Peel procedure?

The Brilliant Brightening Peel is an in-office treatment removed after two hours, allowing the peel to effectively address any melasma or discoloration affecting your skin. Patients generally find treatment very tolerable, but comfort varies from patient to patient. Redness, tingling, and mild discomfort are normal reactions that should resolve naturally. After treatment, you will receive an aftercare kit which includes a full-size brightening cream, cleanser, moisturizer, and sunscreen.

What should I expect during the Shaw Formula Renewal Peel?

The Renewal Peel is an in-office treatment removed after two hours. The strength of this peel is adjustable according to a patient's needs and preferences. Treatment can also be boosted with Retinol and Arbutin for a higher-strength peel. Discomfort is typically described as mild depending on the strength of the peel.

How will my skin look right after a chemical peel?

The treatment can leave yellowish tinge on the skin which is expected to last no longer than 2-3 hours. Mild to moderate redness is expected after any type of chemical peel procedure. The extent of redness varies from patient to patient. The face may appear redder than usual for some time after the treatment and completely resolves after the peeling is complete.

Will I peel after receiving a chemical peel treatment?

Yes, it is normal to peel after treatment as newer, softer, and healthier skin replaces dull or dead skin cells. Dr. Shaw will provide you with aftercare instructions and products to help facilitate the healing process, such as a Sensitive Skin or Facial Cleanser, moisturizer, and medical-grade SPF sunscreen.

When can I resume my regular skin care regimen after a chemical peel treatment?

Patients can continue their daily skincare regimen after they have completely finished peeling, which usually occurs after four to eight days.

What results can I expect after a chemical peel?

While the outcome of a peel varies according to the type of chemical peel applied, results generally reveal a softer and healthier skin tone and texture. There will be a visible improvement in the skin condition treated, along with a smoother complexion, reduced wrinkles, and a more radiant skin tone.

How often can I undergo chemical peel treatments?

Treatments can be repeated. Please consult Dr. Shaw to determine frequency.

How many treatments are required to achieve my goals?

It usually takes multiple treatments to attain the desired results and your skincare professional will develop an optimal regimen personalized for your unique needs. The number of peels required to achieve your results depends on the extent of your skin concerns. The overall outcome is cumulative and can be enhanced when peel treatments are paired with skincare products recommended by your skincare professional.

How do I maintain my results following a chemical peel?

An optimal at-home skincare regimen recommended by a qualified skin specialist is the most effective way to prolong the rejuvenation achieved with chemical peels.

Can pregnant or lactating women receive a chemical peel?

Women who are pregnant or breastfeeding should not undergo treatment with chemical peels. Other medical aesthetics services may be more ideal in providing facial rejuvenation for patients who are pregnant or nursing.