One of the most commonly sought-after cosmetic surgeries here at Shaw Plastic Surgery is the tummy tuck (abdominoplasty). Tummy tuck surgery is designed to recontour the abdominal area for a firmer, flatter, and smoother appearance. This treatment removes excess skin that has collected in the abdominal region, pulls the underlying muscles taut (when necessary), and tightens the remaining skin to provide a more fit look. Our board-certified plastic surgeon, James M. Shaw, MD, can help you successfully renew your body contours with this popular and effective procedure.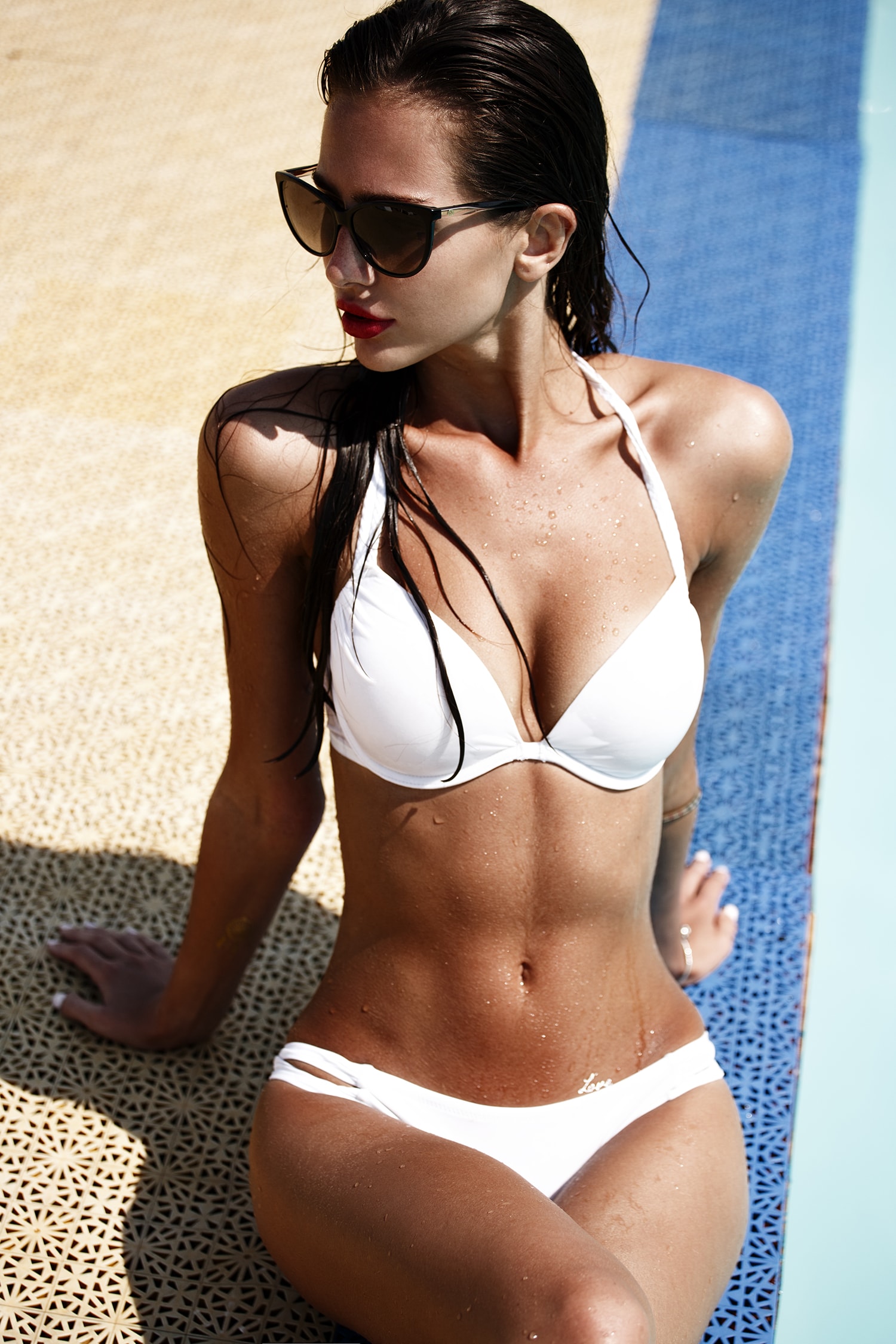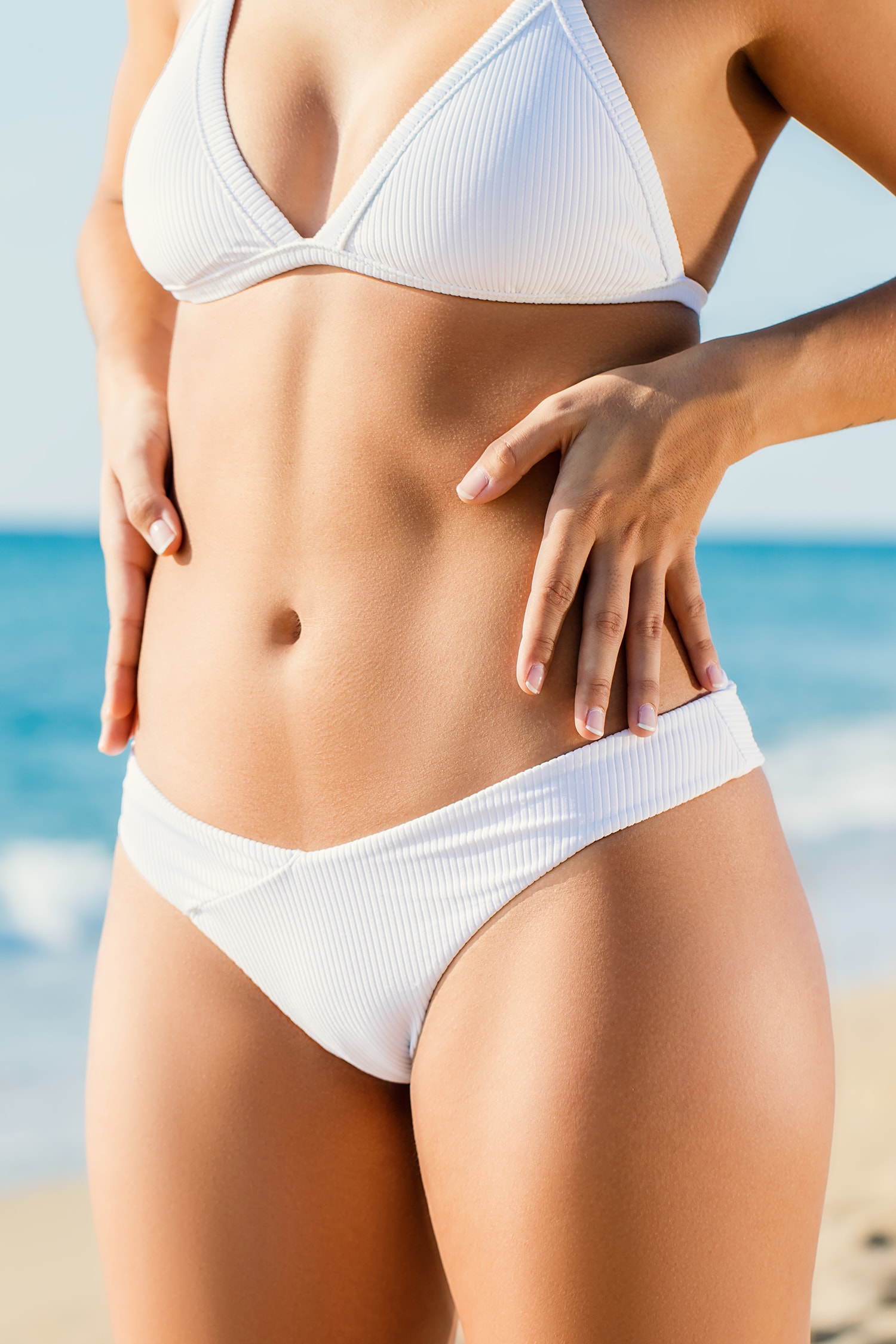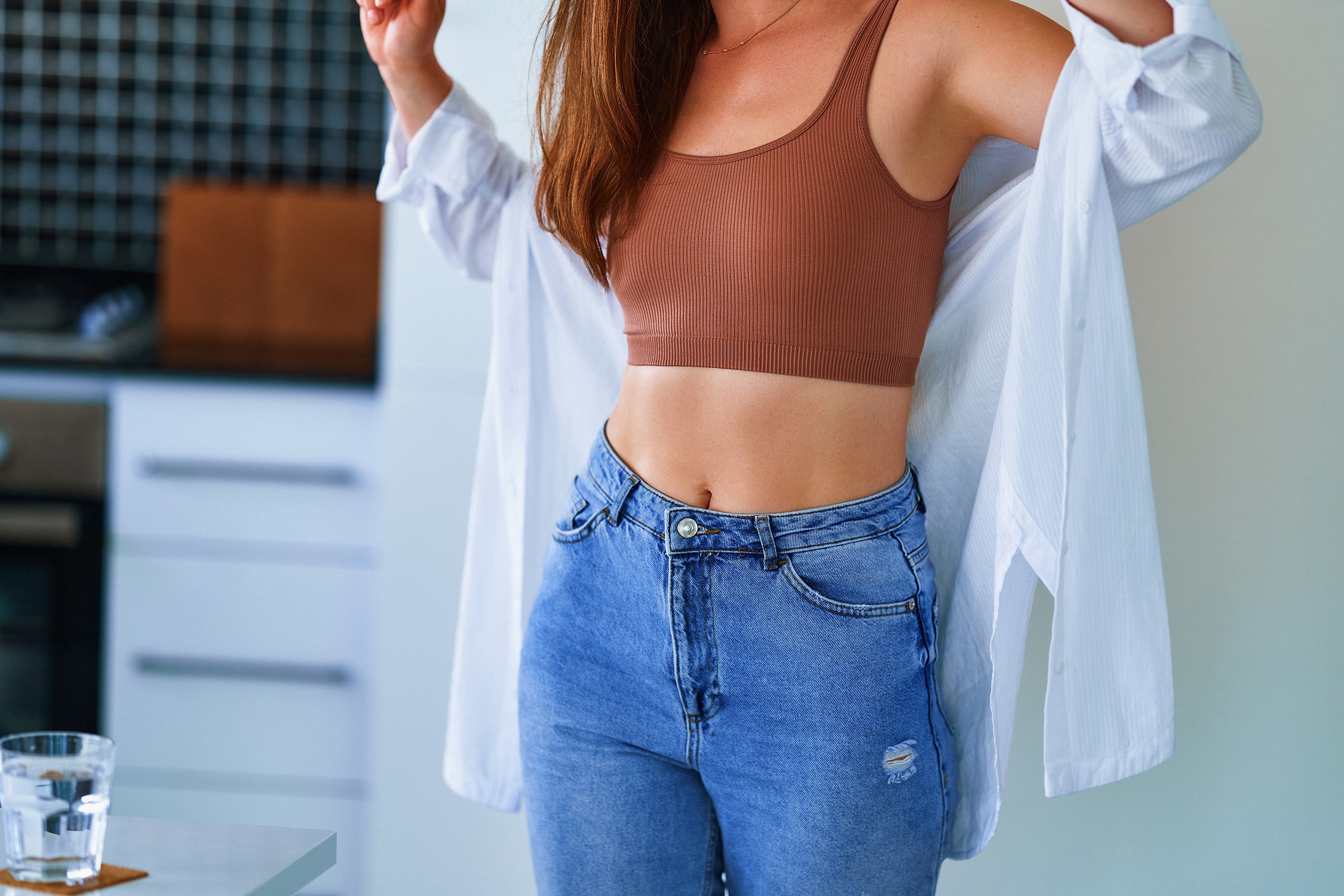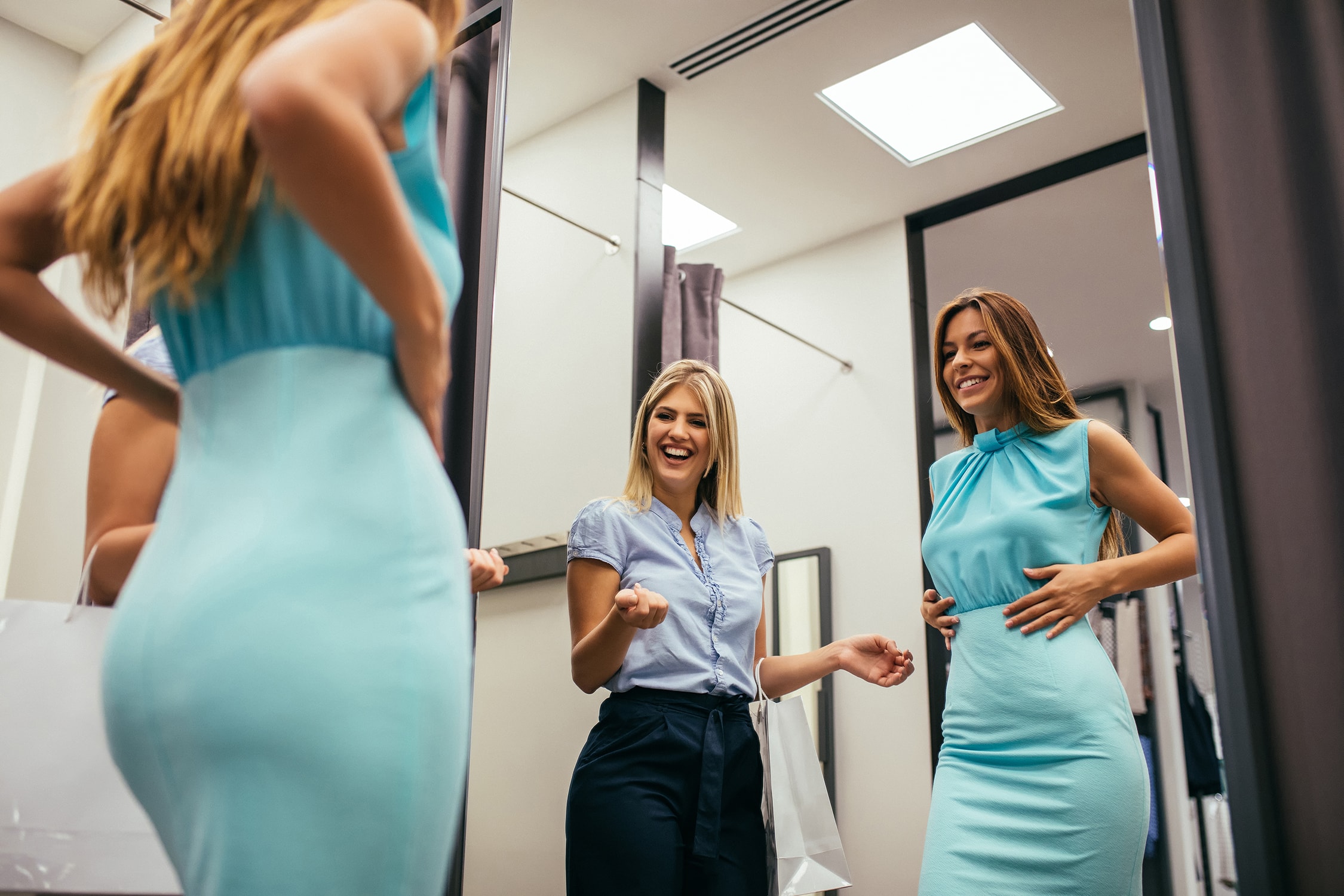 Mini-Tummy Tuck Surgery
A tummy tuck is a fairly big surgery with a fairly long incision. Some patients may prefer to have a mini-tummy tuck. The mini-tummy tuck is a less aggressive approach and allows for skin tightening below the belly button only. There is no skin tightening above the belly button and much less tightening toward the sides of the abdomen. The skin incision is shorter, but not substantially shorter. Not very many patients are truly good candidates for a mini-tummy tuck as opposed to a full abdominoplasty. Unfortunately, the compromise for less surgery is a less obvious result.
Patient Results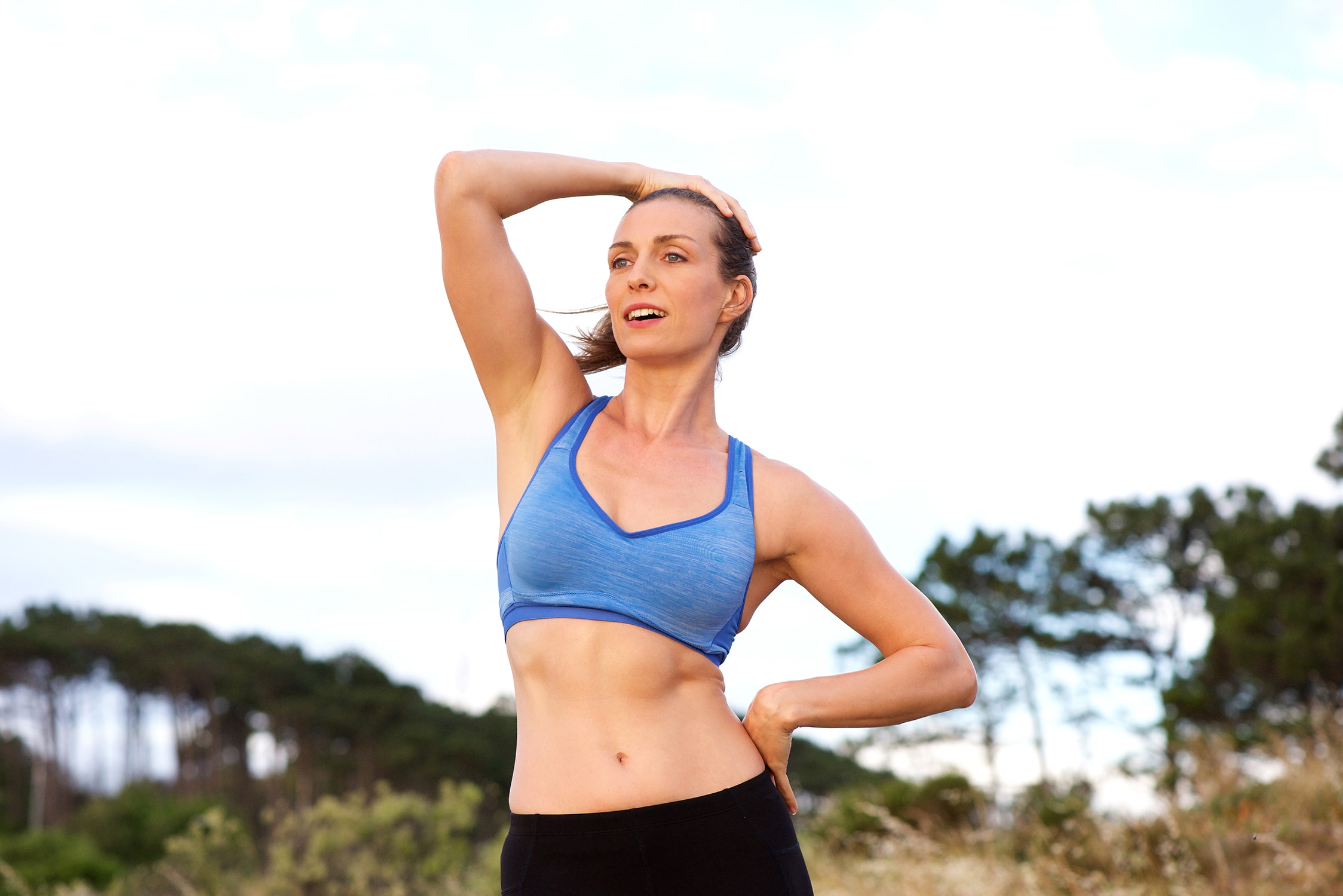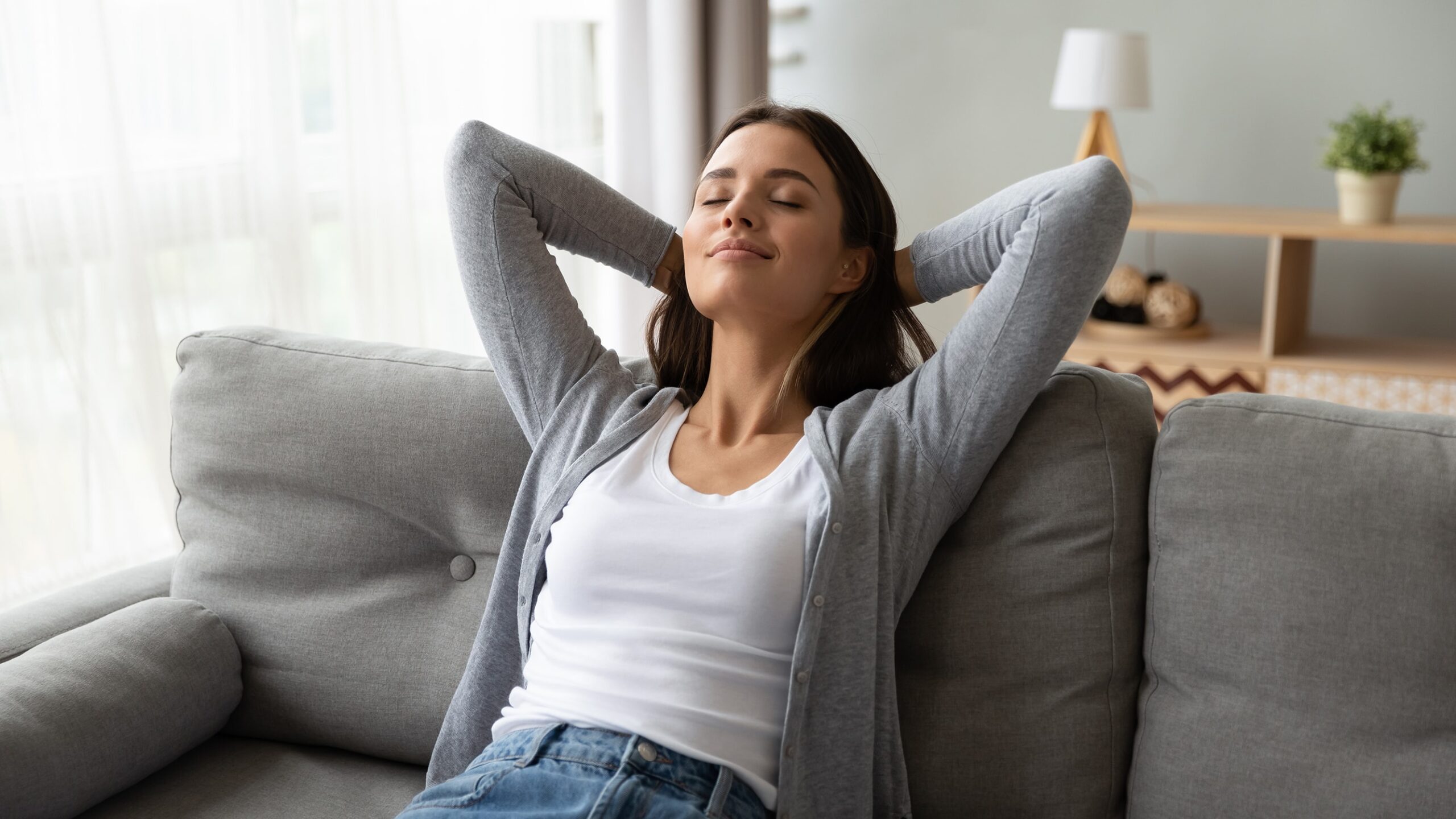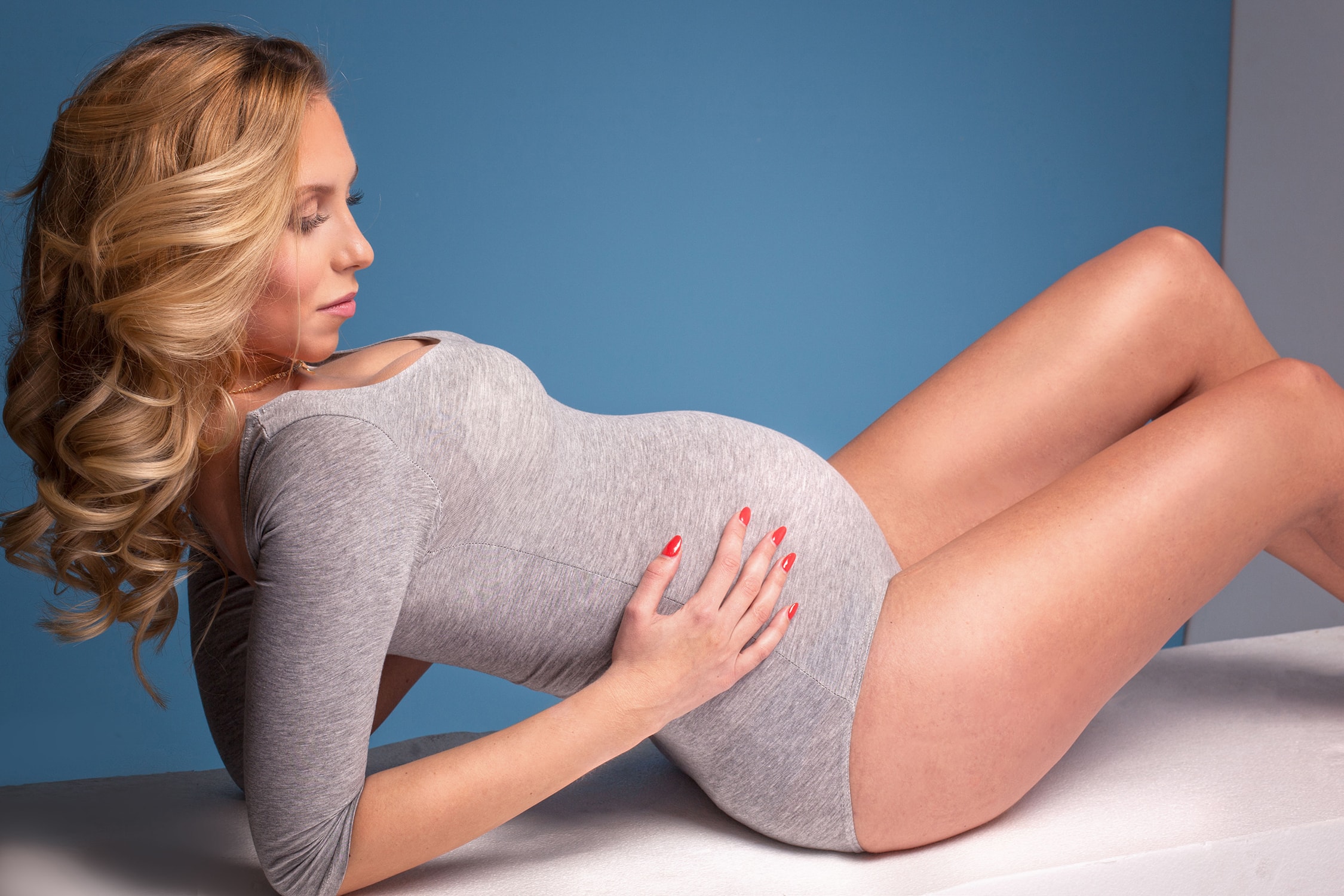 How Much Does a Tummy Tuck Cost?
Here at Shaw Plastic Surgery, the cost of a full tummy tuck surgery typically starts at about $5,700 for the surgery, anesthesia, and use of the operating facility. With that in mind, the total price of this procedure can vary among patients since the treatment is customized based on individual needs and goals. The overall cost of tummy tuck surgery will include the surgeon's fee, anesthesia and operating facility fees, the complexity of the treatment, whether liposuction or other treatments are also being performed in conjunction with abdominoplasty, and other expenses associated with the procedure. Our practice firmly believes in providing patients with a total cost estimate at the very beginning that reflects all fees related to the treatment process. Once your treatment plan is created, a member of our staff will calculate the overall price estimate and go over all of the details with you. We are happy to answer any questions regarding the many payment methods we accept, and we can talk with you about plastic surgery financing options available through CareCredit®. This reputable lending firm offers a variety of monthly payment plans that can help qualified applicants pay for tummy tuck surgery in a way that is most convenient for their budgetary needs.