Spice Up the Season
With Fall right around the corner at our Wichita practice, our team is offering a vast selection of specials on cosmetic treatments to help you heal damage and replenish your skin health after a long, hot summer. Our list of Fall specials includes significant discounts on both surgical and non-surgical treatments. These treatments can renew your body contours, firm the skin, treat sun damage, enhance facial aesthetics, and even address signs of age. Dr. James M. Shaw and our board-certified plastic surgeon-led team at Shaw Plastic Surgery look forward to helping you achieve your rejuvenation goals with beautiful results!
Please click the "Redeem" button for treatments that are of interest to you, and don't hesitate to contact us with any questions you may have.
Pixel8® RF Microneedling
Buy a Package of 3, and Save $150 per Treatment!
Radiofrequency (RF) microneedling is designed to foster the turnover of dead, damaged skin cells and encourage new healthy skin growth. During treatment, thousands of tiny micro-perforations are made in the skin to catalyze the body's natural healing processes. As RF energy simultaneously penetrates the deeper layers of skin, patients experience smoother, tighter skin and an improved tone and texture overall. Pixel8® RF microneedling also stimulates new collagen production. Enjoy discounted pricing on this cutting-edge facial rejuvenation treatment redeeming the special below.
Redeem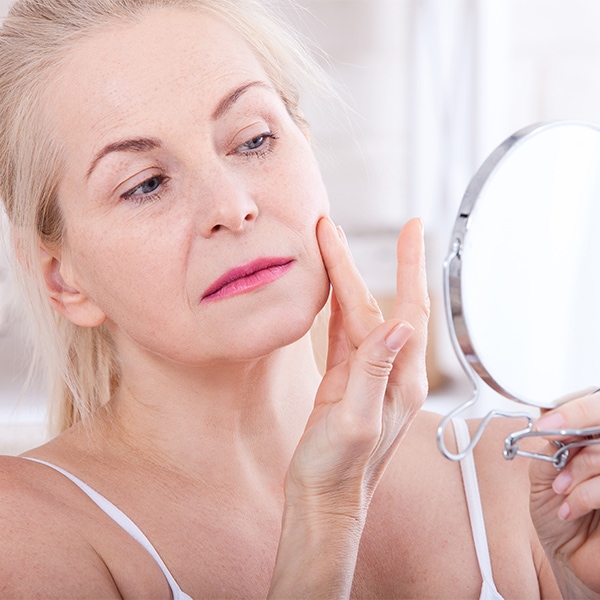 The Spectrum® Laser Hair Reduction
Tired of shaving and waxing in the colder months? Laser hair reduction with The Spectrum® system offers patients an easier way to stay smooth to the touch all year long. Using Intense Pulsed Light (IPL) technology, The Spectrum® is among few laser hair reduction platforms that can also treat acne scars, pigmented lesions, and other skin concerns. Don't miss out on this limited-time special and book your appointment today.
Redeem