Breast reduction is one of the most common breast surgeries performed by Shaw Plastic Surgery. The surgery is usually covered by insurance, and there is an approval process to go through before the surgery can be scheduled. The exception to this approval process is patients that have Medicare. There is not an approval process for Medicare. Generally it is a covered procedure, but Medicare cannot tell you ahead of time whether or not they will pay for it.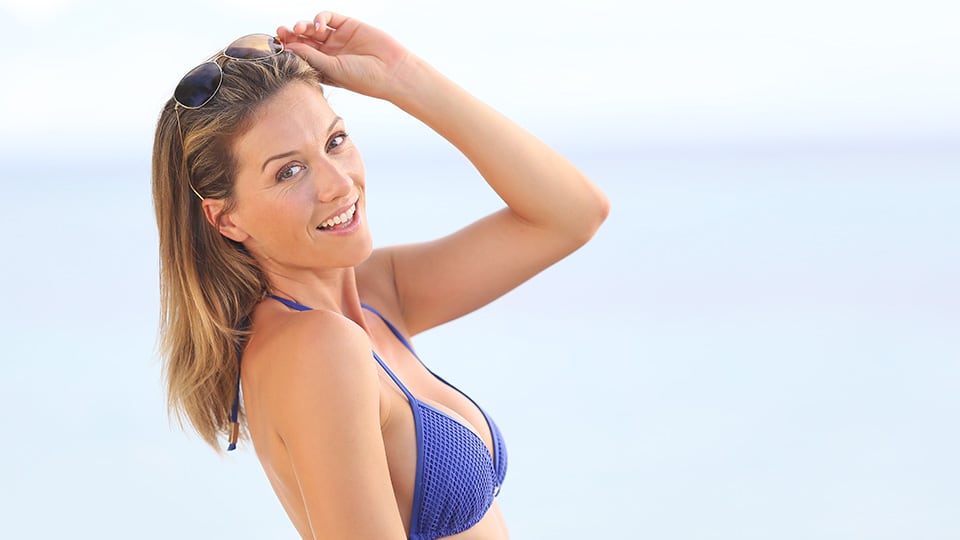 The Surgery
Breast reduction and breast lift are nearly the same surgery. The difference is the amount of tissue removed. The insurance company will dictate a minimum amount of breast tissue to be removed in order to meet their criteria for approval. Breast lift surgery is not covered by insurance so there are no restrictions. However, breast reduction surgery does include lifting, repositioning the nipple and making the nipple area smaller.
The surgery is performed by James M. Shaw, MD, a board certified plastic surgeon, under general anesthesia. Patients go home the same day. You will need a responsible adult present to drive you home. Postoperative pain is typically less than the patient anticipated. Many say the pain they had every day from the weight of their breasts was worse than the temporary post-operative pain. You will have a prescription for pain medicine to use after surgery. Ice packs often work even better than the pain meds and the fewer pain meds, the less chance for side effects.