A neck lift can be a very effective solution for the excess, inelastic skin and other aesthetic changes that commonly affect the appearance of the neck over time. Neck lift surgery can address issues such as sagging skin, wrinkles and "neck bands," and other issues to create smoother, more youthful-looking skin and improved neck contours. Our board-certified plastic surgeon, James M. Shaw, MD, can create a customized neck lift treatment plan designed to renew your appearance with natural-looking results.
Explore Topics on this Page
Am I A Candidate For Neck Lift Surgery?
Ideal candidates for neck lift surgery are typically those who are in relatively good general health and who are experiencing:
Excess skin and wrinkles along the neck—sometimes referred to as "turkey neck"
Creases or "bands" appearing from one side of the neck to the other
Loose skin under the chin that may be causing the appearance of a "double-chin"
The formation of jowls along the lower jawline
Diminished contours of the neck and jawline
A neck that looks noticeably older than the face
For patients who are looking to address signs of age in the face as well as the neck, this procedure is often combined with a facelift to provide more comprehensive enhancement. In cases where the aesthetic concerns are primarily being caused by an excess amount of fat in the neck rather than excess skin, liposuction may be all that's necessary to achieve an individual's desired goals. During your initial consultation with Dr. Shaw, he will evaluate the areas of concern and help you determine the best treatment option for your needs and expectations.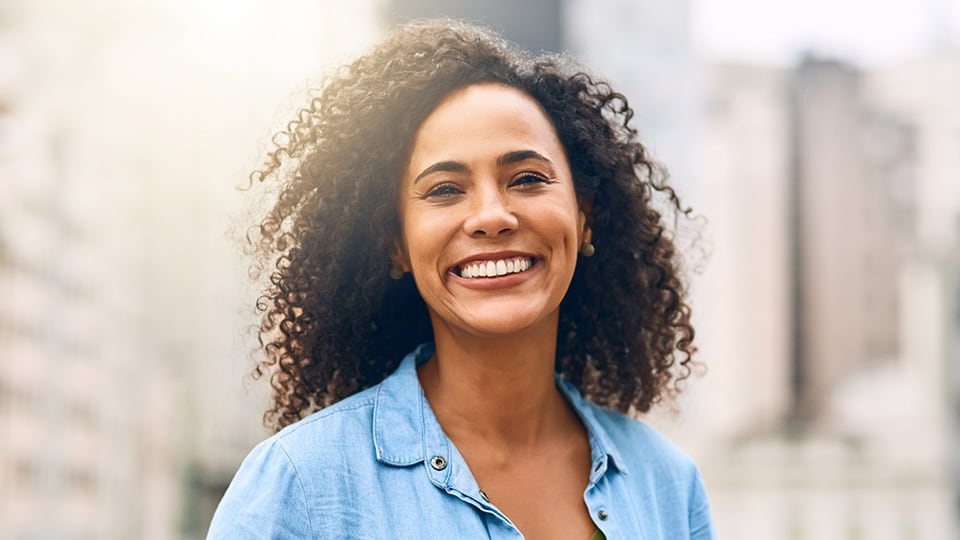 What Is The Neck Lift Recovery Process Like?
Most individuals will need at least one to two weeks of recovery time following neck lift surgery. Some degree of bruising, swelling, and soreness in the treatment area can be expected during this time. Any discomfort experienced while recovering from the procedure can be managed with medication. Dr. Shaw will provide you with detailed post-operative instructions to help you attain a smooth and healthy recovery, and will schedule follow-up appointments to check on your progress.
How Much Does A Neck Lift Cost?
The average cost of neck lift surgery at our practice typically starts at about $5,400 and that would include the OR and anesthesia fees; however, the total price is different for each patient based on their customized treatment plan. Also, if only liposuction is necessary to achieve the desired results, the cost will be less. Your unique needs and goals, whether the neck lift is being combined with other treatments, fees associated with use of the surgical facility and anesthesia, the surgeon's fee, and other factors will be taken into account for the final cost. When your customized treatment plan is first developed, a member of our plastic surgery team will calculate a price estimate that includes all expenses associated with your neck lift surgery and answer any questions you may have. Our practice accepts a comprehensive array of convenient payment methods, and we work with a reputable plastic surgery financing company that offers qualified applicants a range of affordable payment plans. We are happy to talk more with you about the many payment options available at our practice.
If you would like to learn more about neck lift surgery or other options, please contact us today for additional information, or to schedule a consultation with Dr. Shaw.