Vitamin B-12 injections can be helpful for enhancing the natural function of one's metabolism, which can in turn potentially help burn fat and replenish energy. Traditionally, B-12 shots and other lipotropic injections have been used to boost energy and provide an improved quality of life by providing a supply of key vitamins. Lipotropic injections can comprise a multitude of different vitamins and supplements depending on what you are looking to accomplish. At Shaw Plastic Surgery, many individuals have sought the use of B-12 injections to help them lose weight.
Explore Topics on this Page
What Are Vitamin B-12 Injections?
Vitamin B-12 injections (or lipotropic B-12 injections) refer to the process of injecting B-12 (known as the "energy vitamin") into the body, often for the purposes of enhancing physical and mental wellness. B-12 shots can be used to increase energy, stamina, and often the overall quality of life. These injections can be administered in a variety of areas, including the arm, thigh, abdomen, and buttocks—places where there are larger amounts of fatty tissue.
What Are the Benefits of Vitamin-B12 Injections?
Vitamin B-12 injections are designed to boost energy, provide key vitamins more quickly in comparison to oral supplements, assist with increasing the natural function of metabolism, and even promote stronger mental focus and awareness. Coupled with diet and exercise, some individuals may even be able to burn more fat and reduce their overall weight. Generally, Vitamin-B12 injections may be advantageous for those who are looking for ways to increase their energy and maintain sharper concentration throughout the day.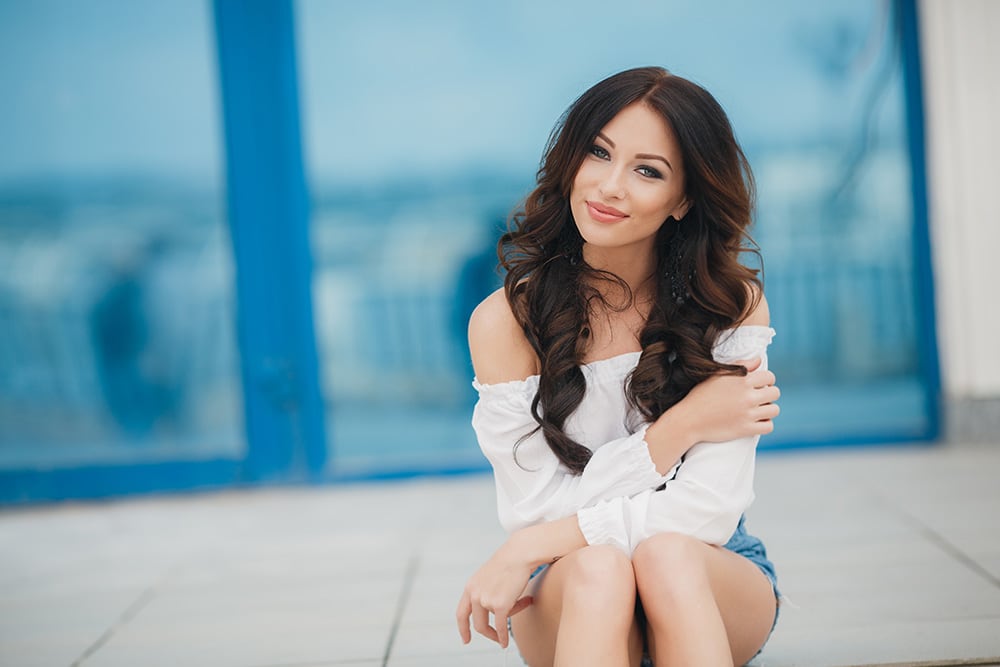 What Does the Vitamin-B12 Treatment Involve?
Vitamin-B12 injections are relatively quick and simple in-office procedures. The injections can take place in locations that have a sufficient amount of subcutaneous fatty tissue, such as the arms, the thighs, the abdomen, or the buttocks. The frequency of injections will be based on individual needs; however, most patients will require a series of injections spaced out over time to achieve optimal benefits for as long as possible.
While many individuals are excellent candidates for Vitamin B-12 injections, some patients with certain types of allergies and those with specific medical conditions may not be eligible for these treatments. We will evaluate your needs during the initial consultation to determine whether Vitamin-B12 injections may be a good option for you.
How Often Should I Get Vitamin B-12 Injections?
A single-dose injection of Vitamin-B12 may provide benefits for 7-12 days, or longer in some cases, and patients may only need the injections once every two weeks, if necessary. Generally speaking, each person's situation will be based on their own needs and goals, causing every treatment plan to vary. Our team will talk with you about the potential treatment schedule and what may work best for your needs.
How Much Does Vitamin-B12 Cost?
The total cost of Vitamin-B12 injections ultimately depends on the customized treatment plan, which will dictate the number of shots you receive and how often you will be getting them. On average, each shot costs $35. Once your treatment plan is developed, we can present you with a more precise cost estimate and go over any questions you may have.
Please contact Shaw Plastic Surgery today for additional information on B-12 injections, or to schedule a consultation.